Support category list of BBS
1. PROVIDE MARKET INFORMATION: Provides comprehensive information for Vietnamese-Bangladeshi business-investors including
- Country, people, history, culture, political institution ...
- Vietnam-Bangladesh trade agreements.
- Law on trading and investment activities, incentives in trade/investment.
- The strong commodity industry of Vietnam - Bangladesh.
- Information about relevant laws
2. CONNECTING ENTERPRISES - INVESTORS:
Through activities on fairs, exhibitions, media, promotion, support from official agencies of the two countries.
BBS connects businesses, investors Vietnam - Bangladesh, intermediaries or brokers are not required.
3. INSTRUCTIONS FOR ENTERPRISES:
- Establishment of legal entity
- Safe, efficient and sustainable commercial transactions.
- Comply with the laws of Vietnam-Bangladesh in payment activities and fulfill tax obligations.
- Procedures for freight forwarding and other procedures ....
4. REPRESENTATIVE AND ASSISTANCE:
- Be a commercial representative, promote products
- Evaluate and confirm the reputation of the business-investor
- Support for freight forwarding
- Transaction intermediary, authorized payment
- Support to solve problems
- Perform other operations as authorized by the business-investor of Vietnam-Bangladesh./.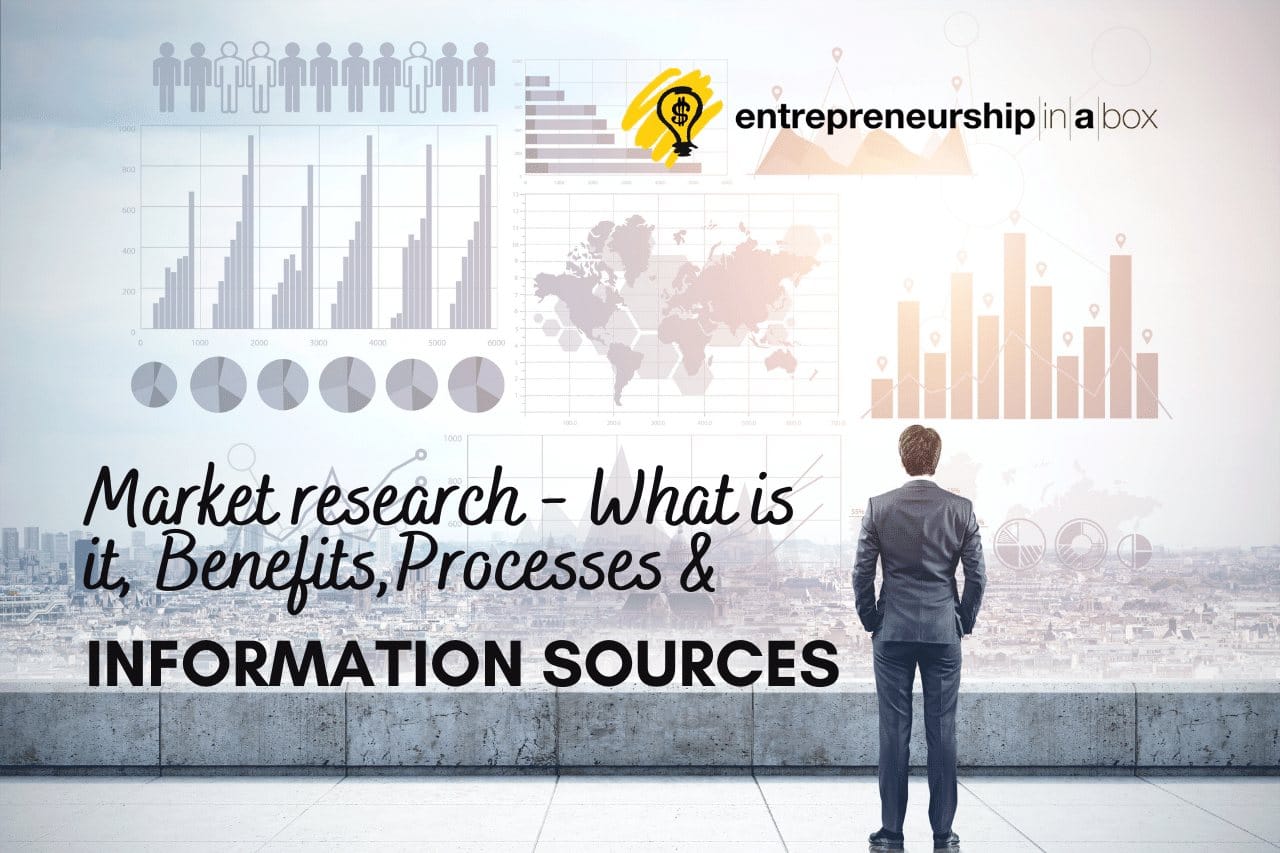 Copyrights Thiet Ke Website by ungdungviet.vn