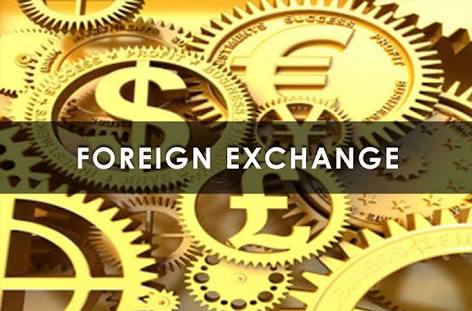 All foreign exchange payment transactions and remittance are freely undertaken by residents and non-residents via their current accounts in accordance with the law on foreign exchange management. All foreign exchange payment transactions and remittance related to the export and import of goods and services must be made via bank accounts at the licensed credit institutions.
Residents having foreign currency income from export of goods and services or from other current revenues in foreign countries must transfer those revenues to foreign currency accounts opened at the licensed credit institutions in Vietnam matching with the date of contracts or date of the payment documents, for the exception of the cases that the SBV allow to retain the whole and a part of foreign currency revenue from abroad.
Vietnamese national residents are permitted to buy/sell, to transfer or to carry foreign currencies abroad in accordance with the SBV's regulations for the following purposes: overseas study and healthcare, business, travel and visit, for payment of fees and charges; supporting relatives; inheritance remittance to overseas heirs; remittance for overseas settlement purposes and one way transfer for other legitimate needs.
In the territory of Vietnam, all kind of transactions, payments, listing, advertisement, price quoting, contracting, agreements and other transactions made by residents and non-residents are not allowed to be denominated in foreign currencies, except for certain cases in accordance with SBV's regulations.
Credit institutions, foreign bank branches and other organizations are allowed to provide foreign exchange services in the international and domestic markets under the approval from the SBV.
Copyrights Thiet Ke Website by ungdungviet.vn